FOLDABLE POOPER SCOOPER MAKES CLEANING DOG POOP A

 

HANDS-FREE EXPERIENCE.
It's convenient and portable design makes it the ideal poop scooper. Strong clamp action guarantees to remove the mess cleanly. You will not want to leave the house again without it!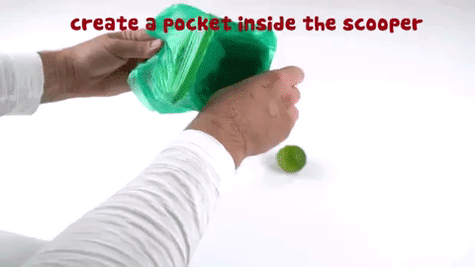 It comes with a roll of biodegradable waste bags. But, it can also be used with regular plastic grocery bags.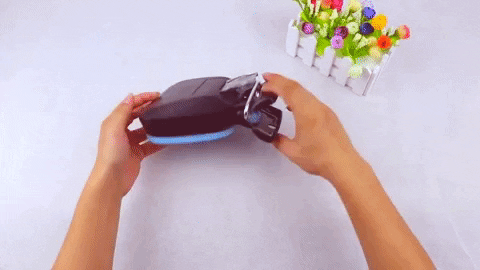 FEATURES:
Portable - Hooks on a leash. You won't forget it and you won't have to carry it.
Convenient - Has an integrated waste bag compartment so you are all set.
Extendable - Backside adjusts in size so you can scoop it all.
Effective - Remove dog poop and waste from any surface without using your hands. Keep sidewalks and lawns clean!
HOW TO USE: