THE ILIFE VACUUM CLEANER IS THE REVOLUTIONARY

ROBOTIC VACUUM THAT CLEANS, MOPS AND VACUUMS

YOUR HOUSE ALL

ON ITS OWN!
Does your house or office always get dirty? It's unfortunate, but the floors get dirty really fast. The worst part is having to get up and vacuum or mop your floor every time it gets dirty. We've come up with an INNOVATIVE SOLUTION to this problem with our ILIFE Vacuum Cleaner.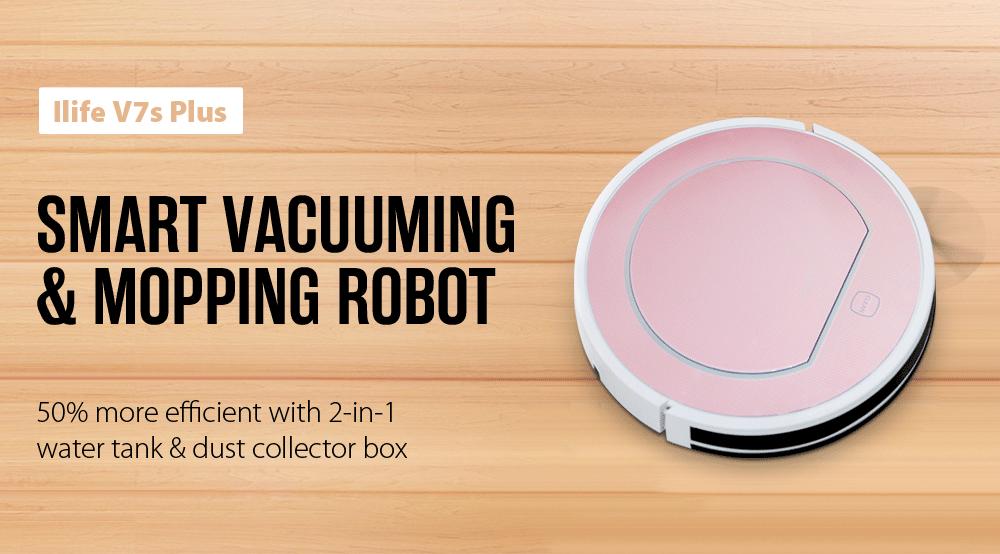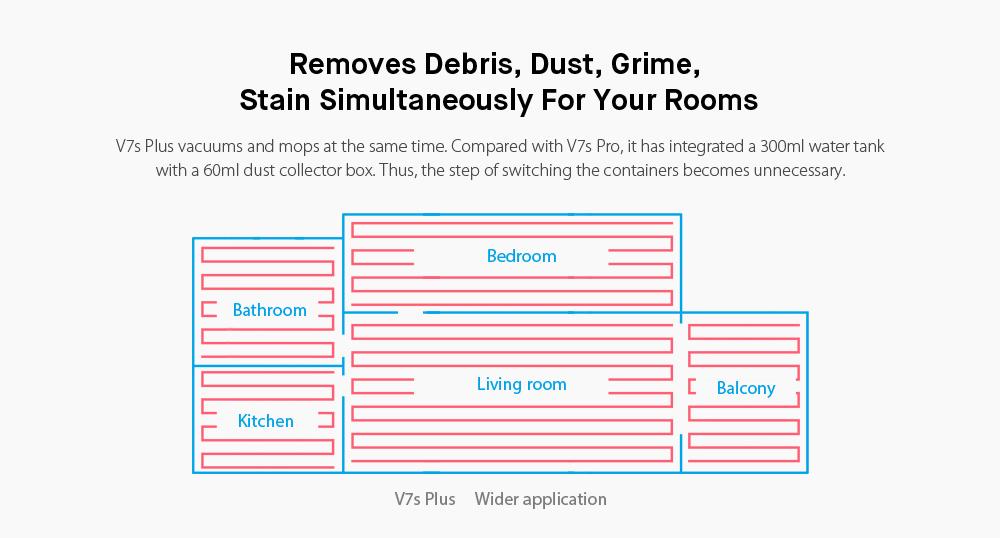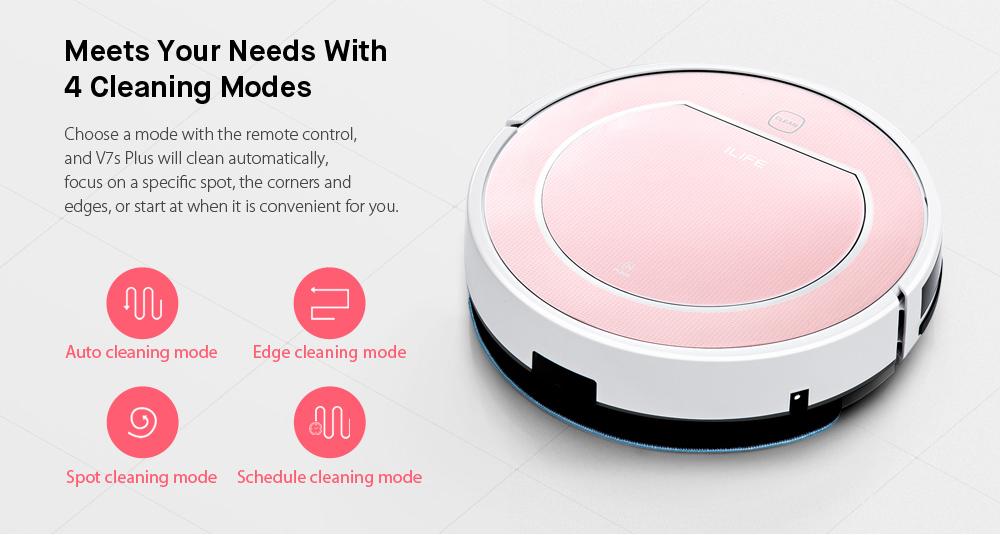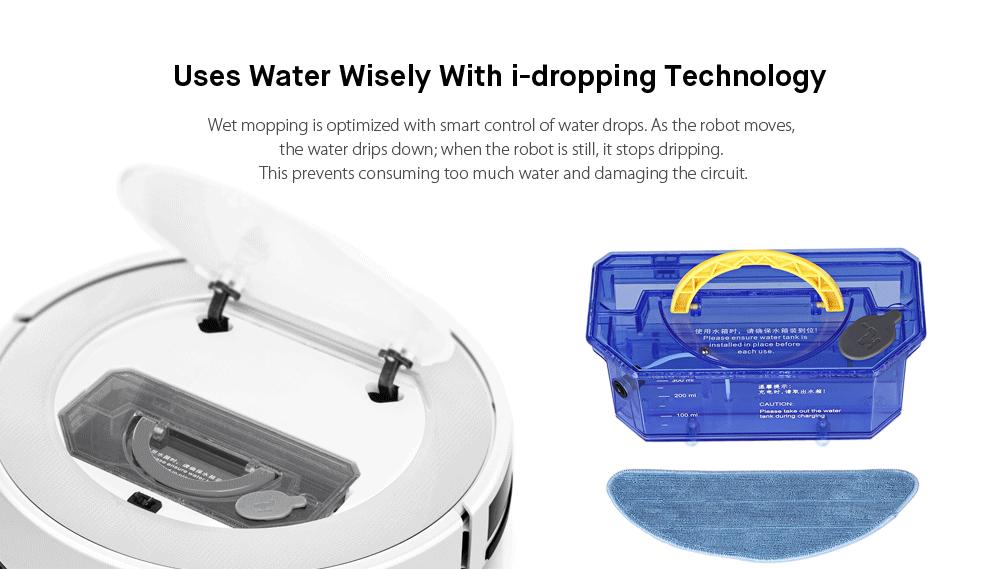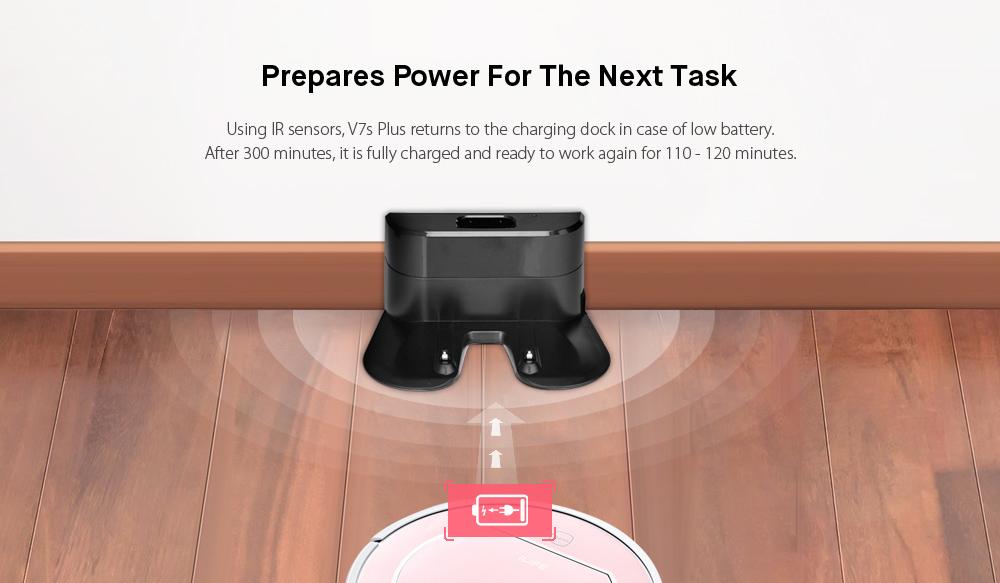 FEATURES:
Multi-Functional: One robotic cleaner, TWO purposes. It comes with a vacuum and a mopping system integrated.
Enabled With Smart Sensors: IR sensors at the bottom detect the high gap, AVOID the dropping, it will avoid the obstacles and change direction AUTOMATICALLY by the inductor.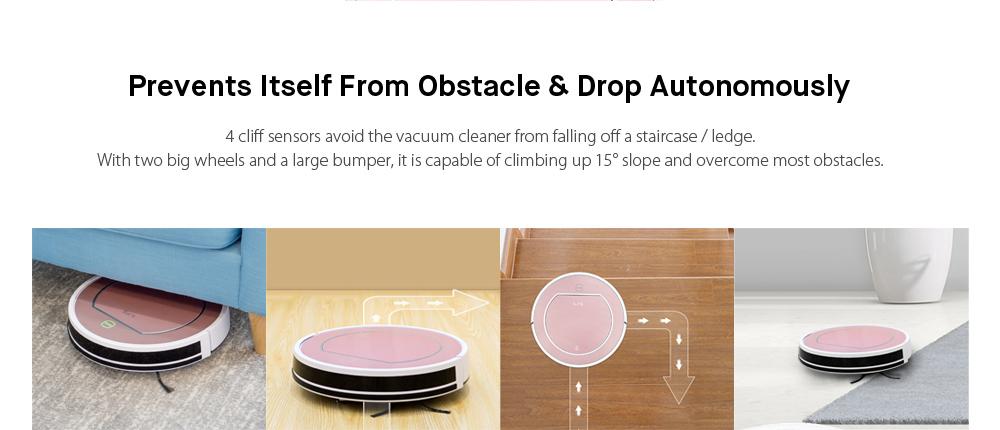 4 Modes: Edge cleaning mode, auto cleaning mode, schedule cleaning mode, and spot cleaning mode give you a variety of options to help clean any kind of a mess.
Automatically Charges: The battery life lasts up to 120 minutes. After the battery is exhausted, the ILIFE Vacuum Cleaner will automatically dock itself at the charging station.
SPECIFICATIONS:
Function: Wet and Dry

Remote Control: Yes
Self Recharging: Yes
Suction (pa): 400

Battery Capacity:

 

2600mAh 

Voltage: 

24V

Charging time: 

About 3 hours

Product size: 13.39 x 13.39 x 3.31 inches
Product weight: 3 kg
Working time: 

About 120-150min
PACKAGE INCLUDES: