GOT BOLTS AND NUTS WITH BURR? NO WORRIES!

DEBURRING EXTERNAL CHAMFER TOOL CAN FIX ALL THAT!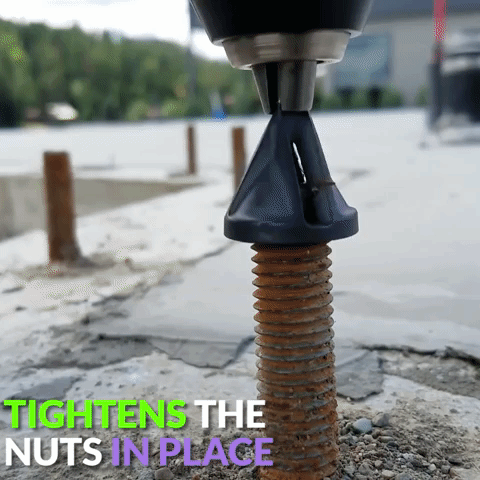 This Deburring External Chamfer Tool quickly repairs damaged bolts and tightens the nuts in place, saving you time and money.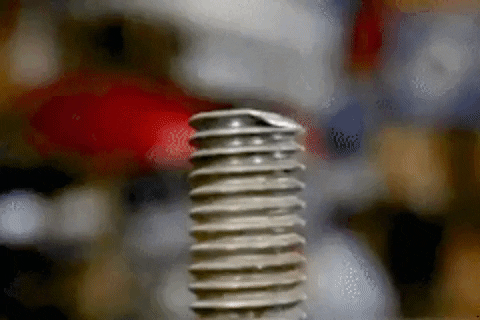 This tool works by way of a shearing metal layer by layer, thus simplifying the repair process and eliminating the need to replace expensive or hard-to-find hardware.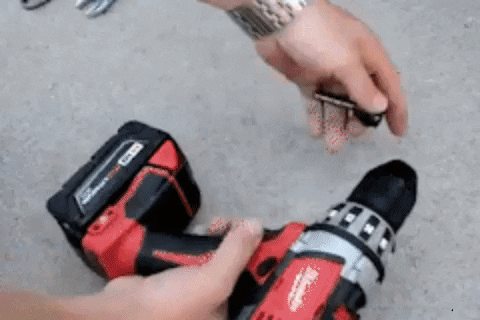 With its safety conscientious design, it means no cut hands, no sparks, and no burns for you. 

Just quickly slap it into your hand drill and start repairing workpieces.
FEATURES:
Simple design and compact size:

 

The tool is easily carried in your tool pouch. Quickly slap it into your hand drill and start repairing workpieces.
Easy to Operate:

 

Using the lowest speed on the drill bit, and then slightly applying pressure to remove the burr.
Cost Efficient:

 

Save an immeasurable amount of time and money by not replacing expensive and hard to find fasteners. Especially when dealing with fixed bolts.
High Capability:

 

Stainless Steel / Hardened Steel / Mild Steel / Copper / Brass / Aluminum / Fiberglass / Wood / Plastic.
SPECIFICATIONS:
Color: Silver
Material:

 

Stainless steel
Fits Size(approx.): 8-32 bolts (.164) up to 3/4″-10 (.750) - (4mm -19mm)
Size(approx.): Inner ring diameter 22mm/0.87", outer ring diameter 28mm/1.10"